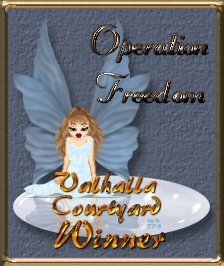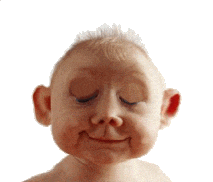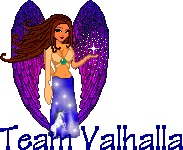 The evil king has taken The Pixie Caretaker.
To release her from the tower,
Vote for this site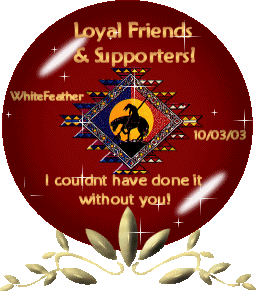 Thank You pixie crystal
Hey, hey.
What do you say!
Show your courage and be brave.
Get The Pixie caretaker away.
Charge to the tower,
Show all your power.
Only one will win.
So let's all jump in!!